If you have scheduled an event on your Google calendar but you want to change the time zone, there are some things you can do. You can create a new event, add a second time zone, or edit an existing event.
Create an event
Google Calendar has several options for setting and changing time zones. If you are a fan of traveling to different locations, you may find it useful to set your calendar to the local time. This can be done either through the Calendar app or by using a web browser.
To change the time zone for your events, go to the Settings section in your Google Calendar. Click the drop-down menu to select the time zone you want to use. Once you click Add time zone, your calendar will update automatically.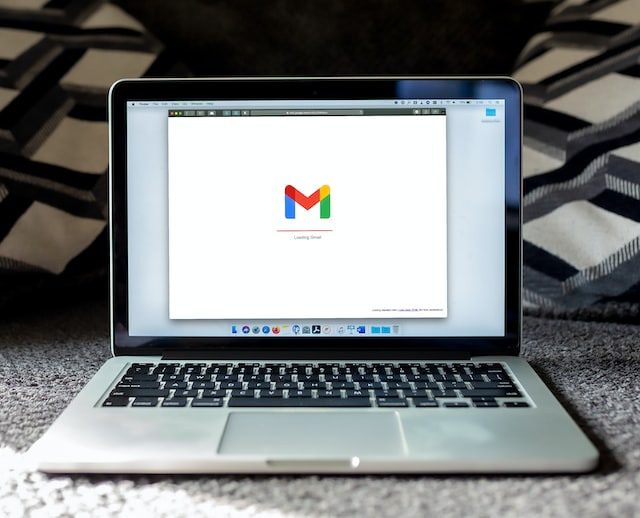 You can also edit your existing events. After you click Create, you can see your event's time zone listed underneath the start and end dates. Select your new time zone and click Save.
Setting up a secondary time zone is helpful if you are working with colleagues in multiple time zones. Check the Enable secondary time zone box to enable it and select your preferred time zone from the drop-down list.
Edit an existing event
If you have an existing event in your Google Calendar, you can change the time zone of your event. Whether it's a recurring event or a one-off event, you can add a new time zone.
When you add an event, it's always a good idea to select a time zone that works best for you. For example, if you're a Mac user and you live in New York, you might want to set your time zone to Eastern. That way, you won't have to worry about scheduling events during daylight saving time.
When you create an event, Google will use the time of your device to determine your time zone. Then, when you invite other people to your event, they'll see the event in your time zone.
If you'd rather be able to choose a time zone on your own, you can adjust the time zone in your Google Calendar. You can even customize the time zones for individual calendars.
Add a second timezone
Adding a second time zone to Google calendar is a good way to keep team members on the same page when scheduling meetings. If you are a business with a large number of people in various time zones, then this can be useful.
As Google Calendar allows users to change their time zones, you can also set the default time zone for new events. You can also edit an existing event, change its time zone, and adjust the time zone of a specific meeting.
In the left navigation, you will find a drop-down box called Time Zone. Depending on the type of device you are using, you may need to select a different time zone. This will ensure that the dates and times of events in your calendar are consistent with your current time.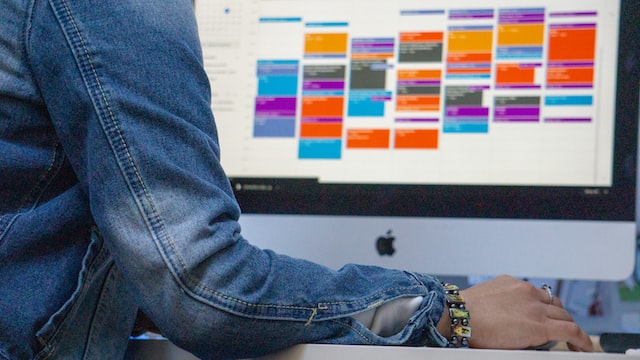 Creating an event in a different time zone is easy. Just click the "Edit Event" button and then tap the "Time zone" link. A pop-up menu will appear. Select the time zone that you want to use and then enter the start and end times.
Schedule an event for the correct time in another time zone
Google Calendar has a feature that allows you to schedule an event for the correct time in another time zone. If you have an upcoming trip, you can schedule an event in your phone's local time, while adjusting the date and time for your appointment.
It's easy to use the app. The time zone is displayed under the start and end dates of an event. You can choose the time zone from a pop-up menu.
There are other calendar apps on the market that don't display events in your phone's local time. If you have an issue with the way your schedule is displayed, you can disable the automatic time update from your network. However, you can also set the time zone explicitly, if you prefer.
Google Calendar is simple to use and manage. To edit an existing event, simply open the event and click on the "Edit Event" button in the bottom right corner of the screen. From there, you can change the start and end time zones for the event, add an additional time zone, or remove the event.